Fashion
Highlights From the Glitz Fashion Week
By
|
Fashion is not just a lifestyle it is art. It is a way for people to express themselves, to tell a story by using color, designs and patterns. This year's Glitz Fashion Week saw a lot of emerging and prominent fashion brands strutting the runway  with their Afrocentric designs; projecting the African culture through their garments. Below are my favorite top 5  women designer brands  from the Glitz Fashion Week 2018.
5. Vonne Couture
Vonne Couture is a womenwear fashion brand owned by the Nigerian TV personality and designer Yvonne Nwosu. She is celebrated for her usual bold and audacious designs. This year she showcased The Dudu Collection, all black, a dash of sexiness and a lot of attitude.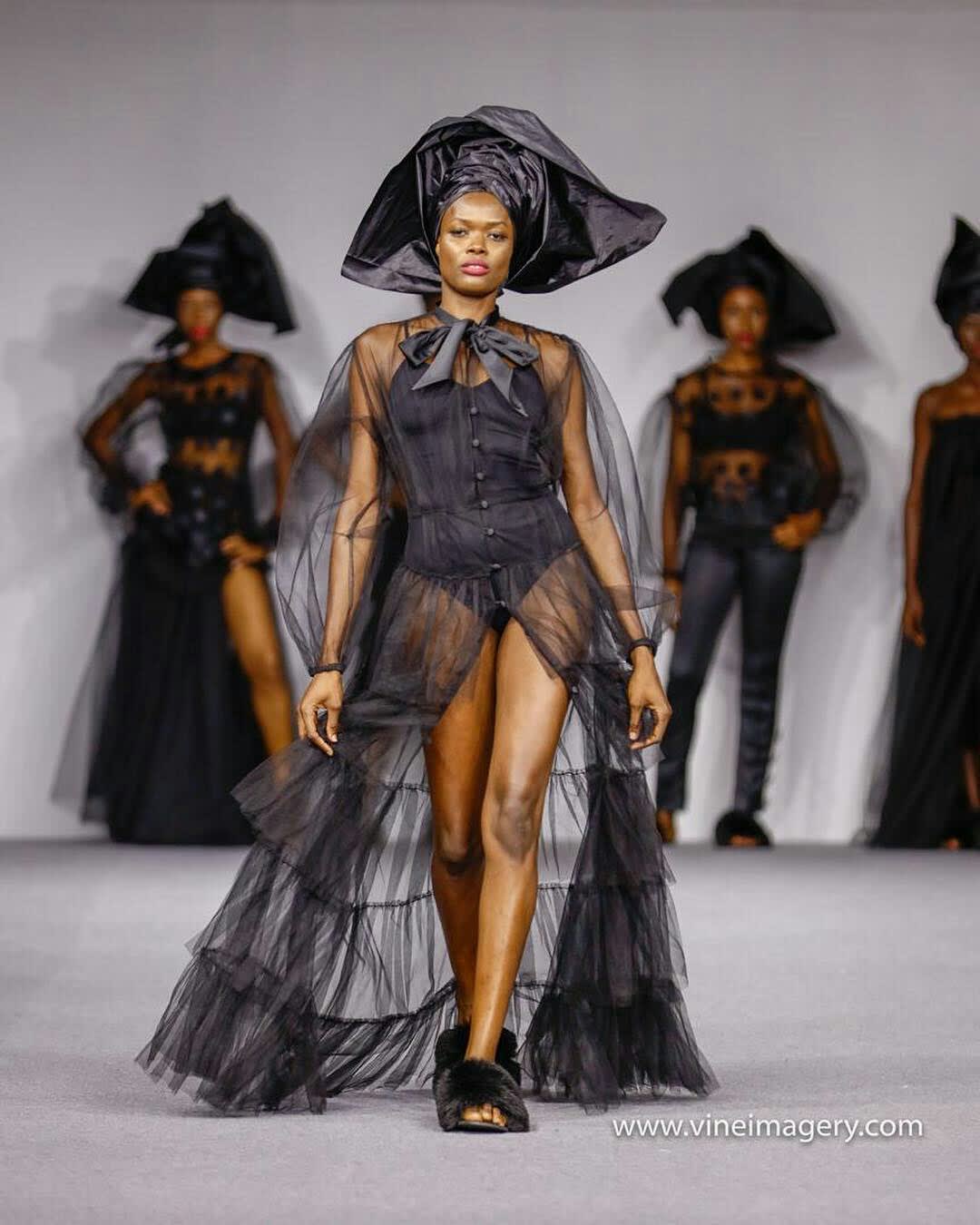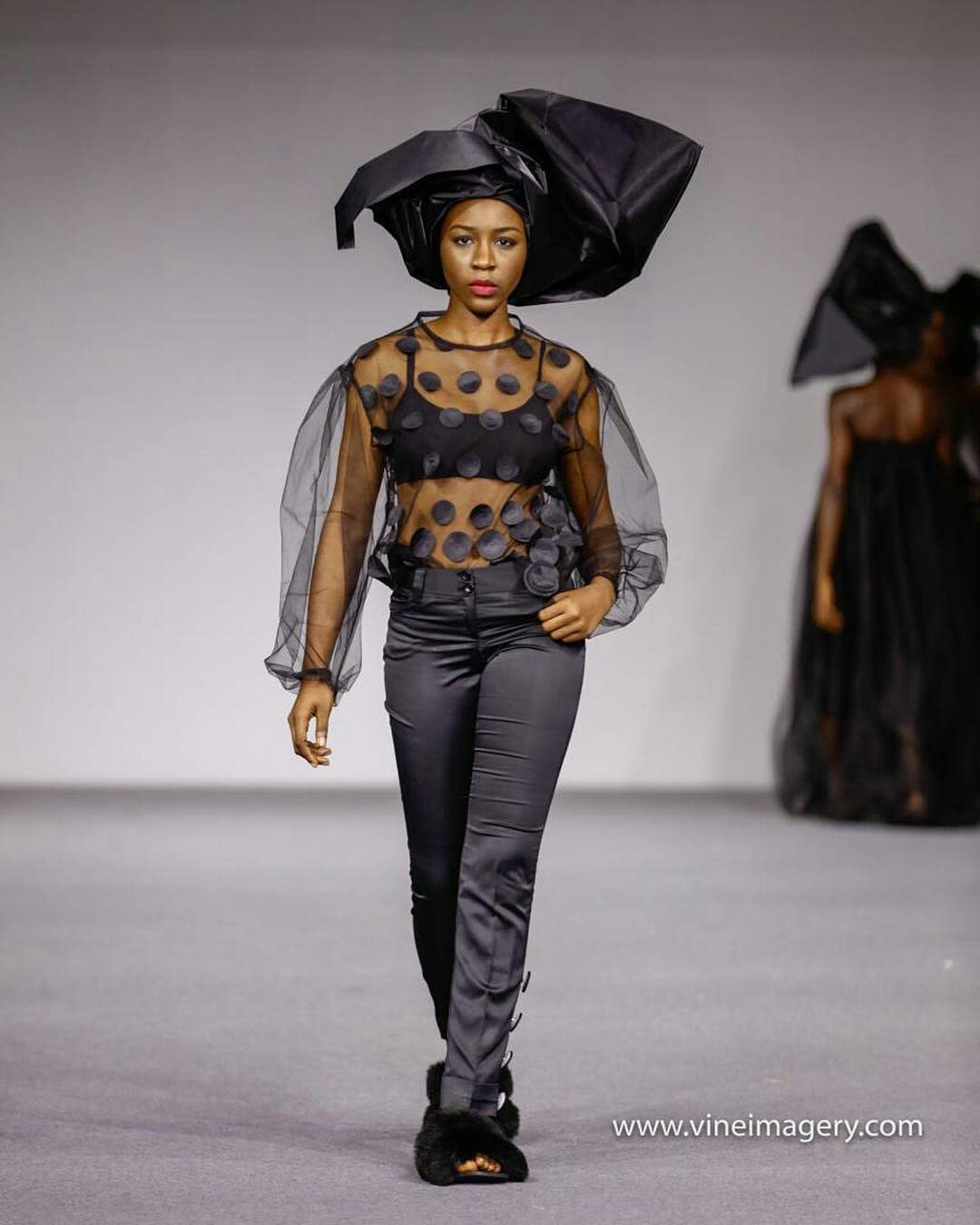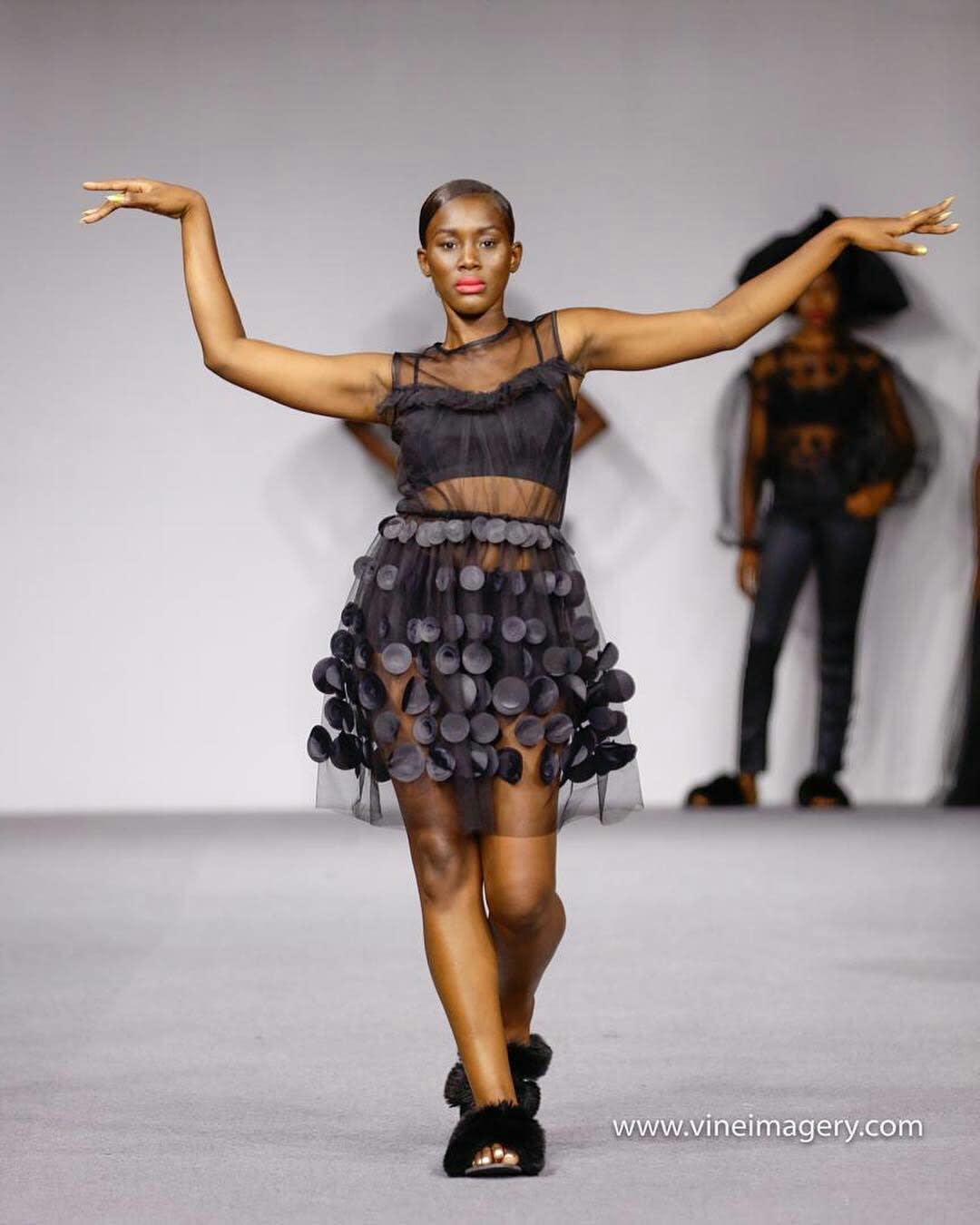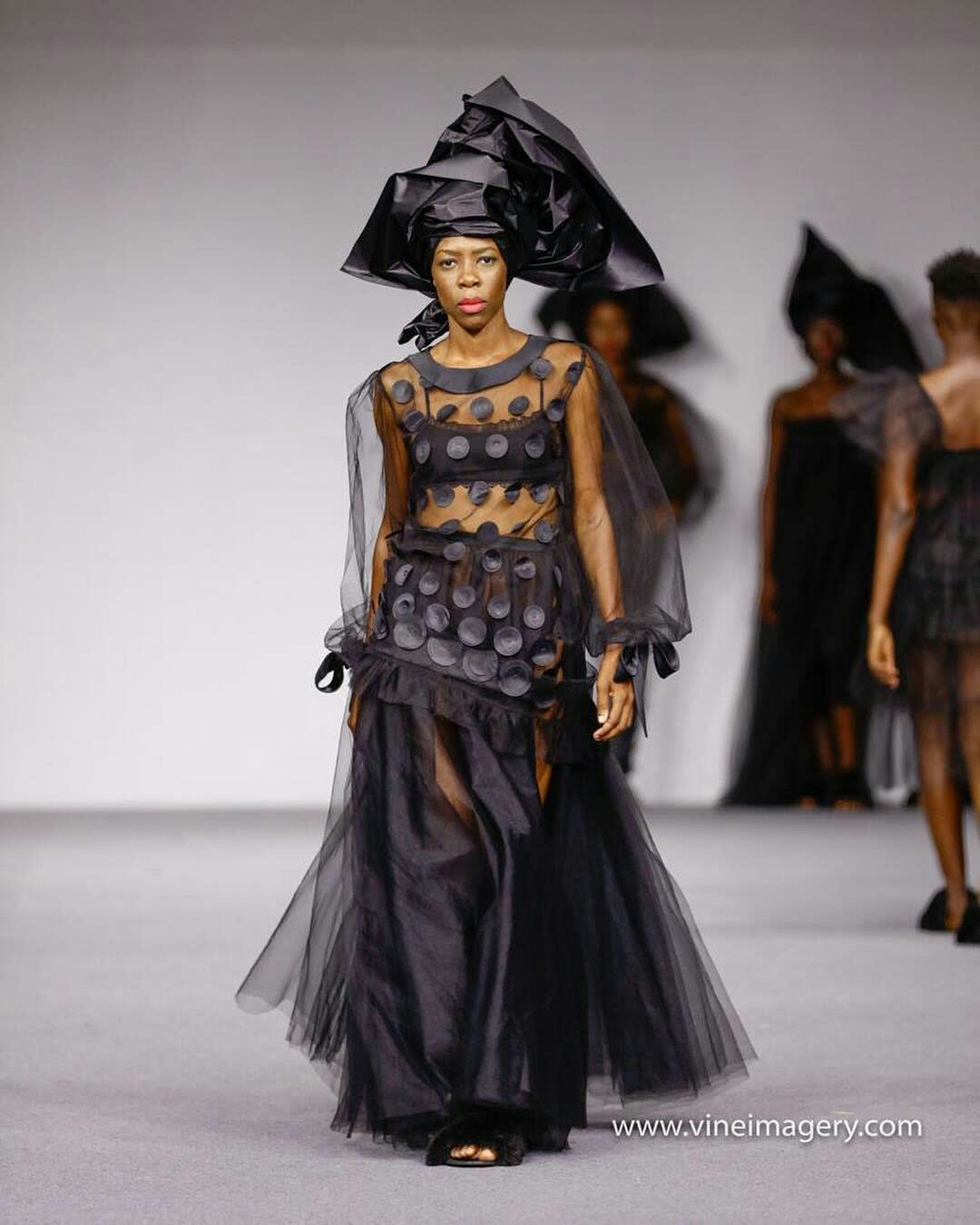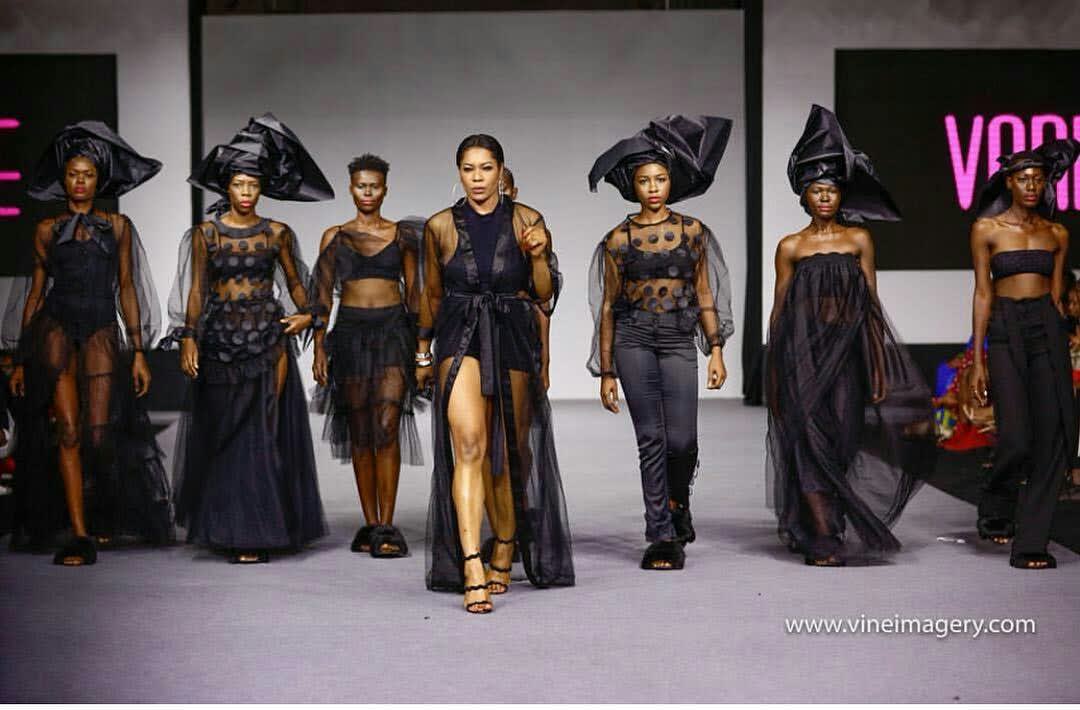 4. Mai Atafo
Mai Atafo is a Nigerian bespoke fashion brand and the brainchild of Mai Atafo. The Nigerian bespoke fashion tailor caught the attention of the fashion industry for the creation of his brand, Mai Atafo  in 2007 that gained media acclamation by a pioneering clientele of mostly celebrities like Omowunmi Akinnifesi.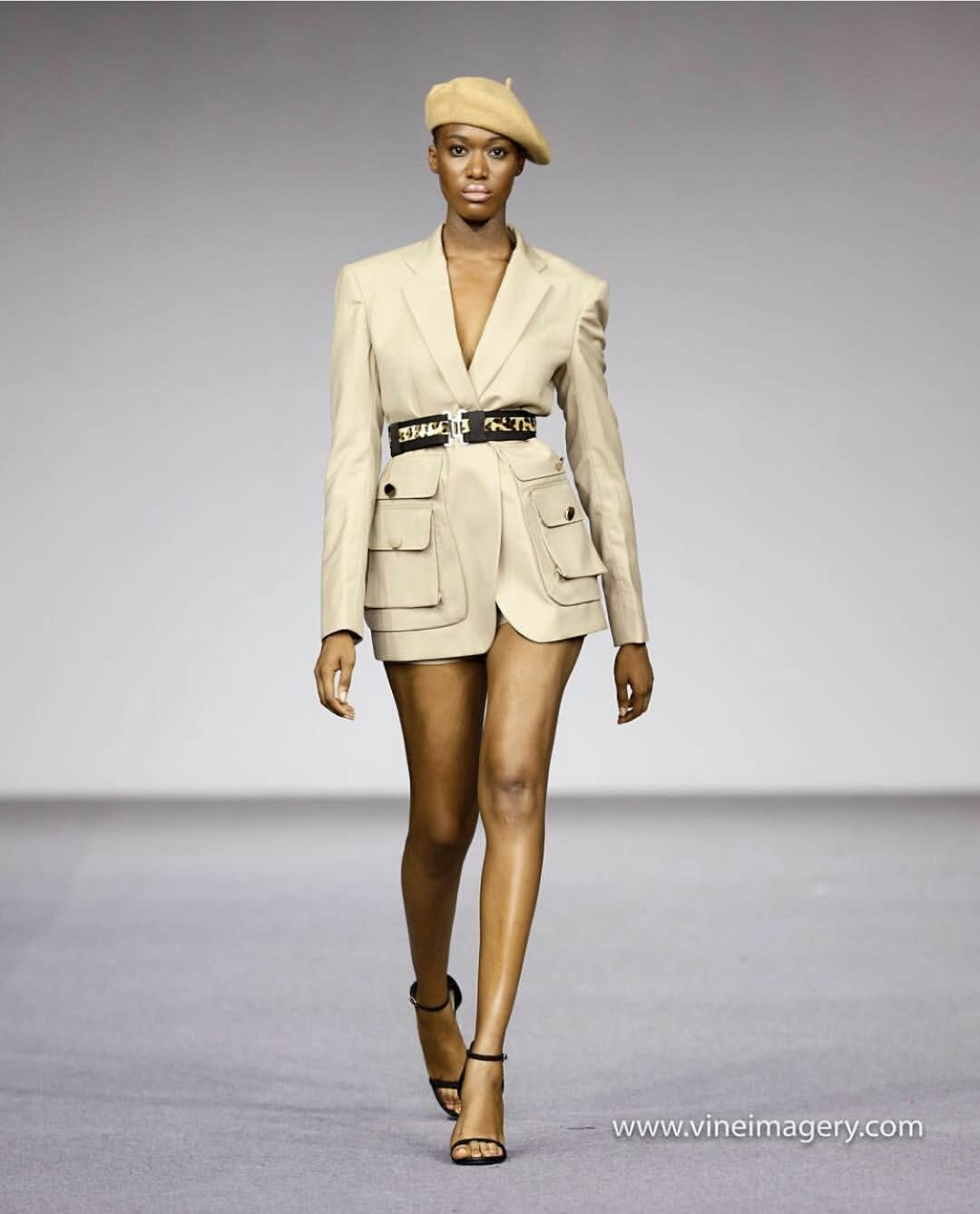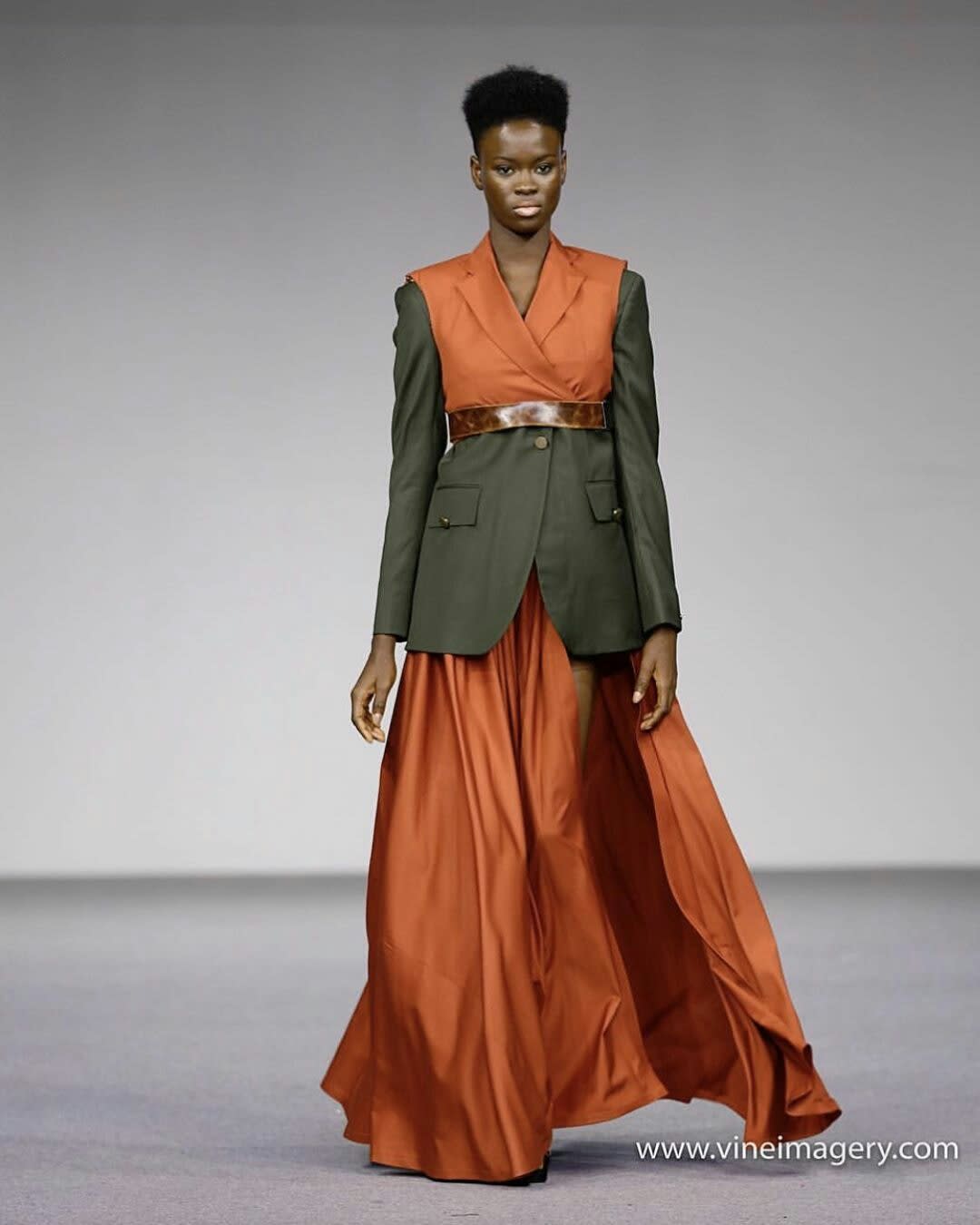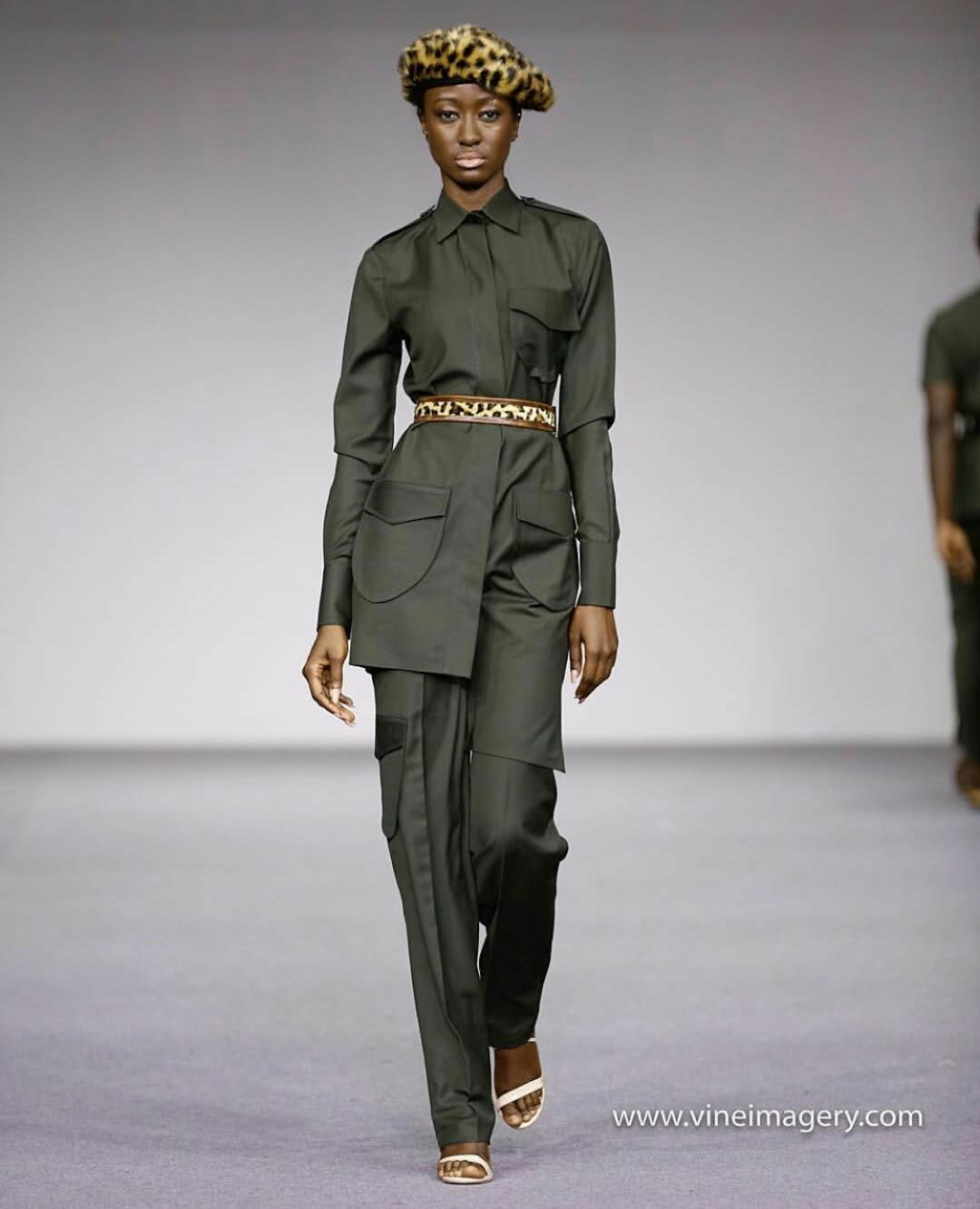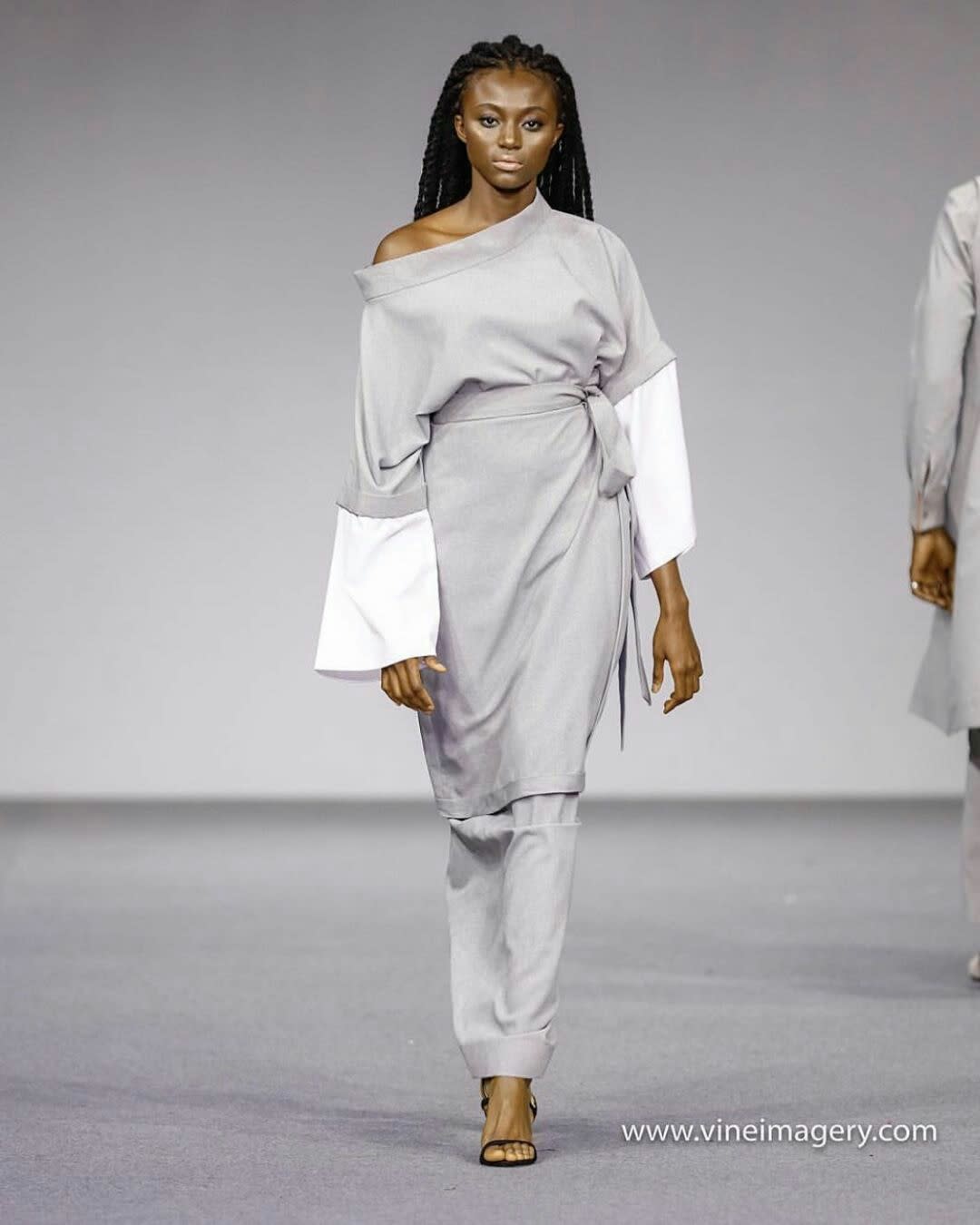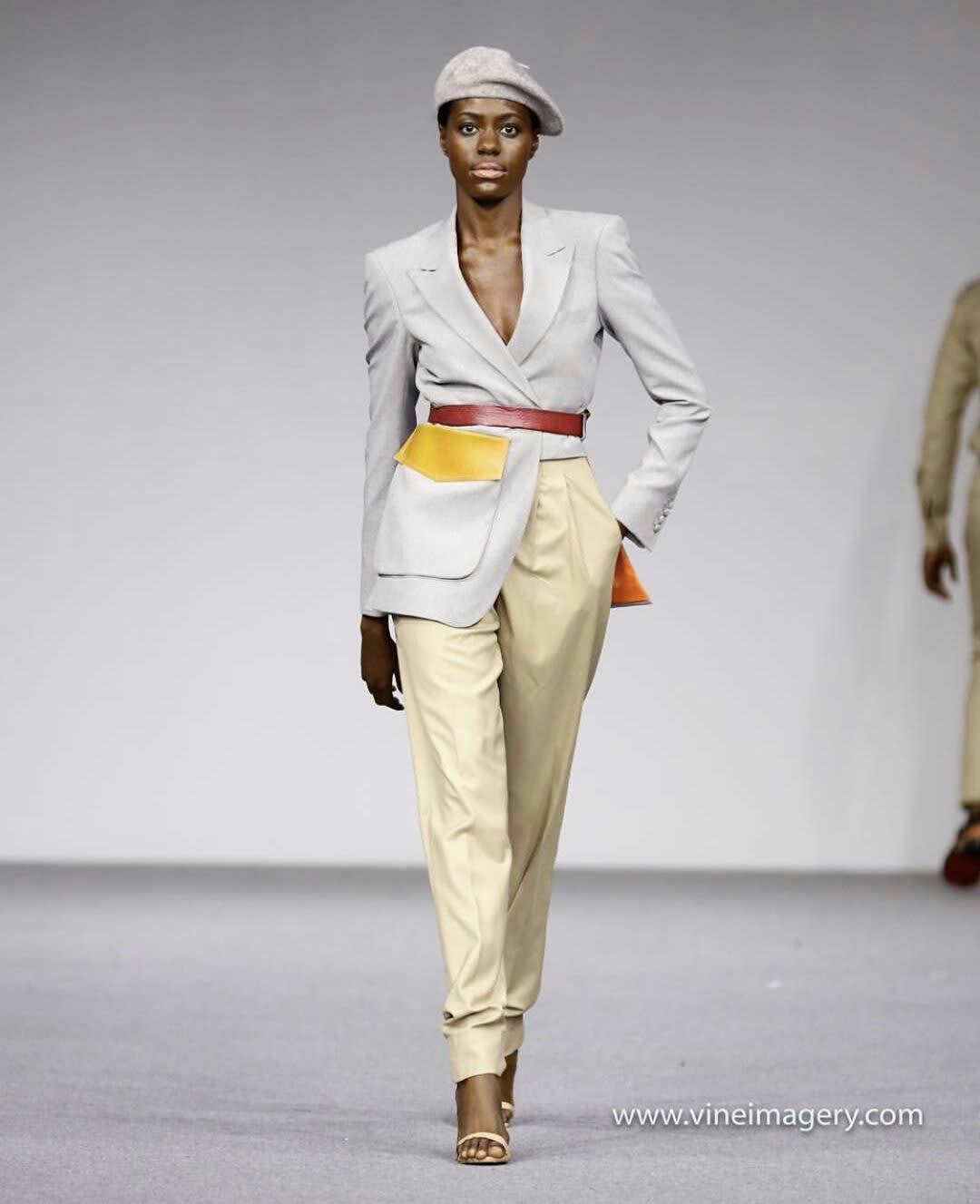 3.Awovi
Awovi is a contemporary Ghanaian fashion brand.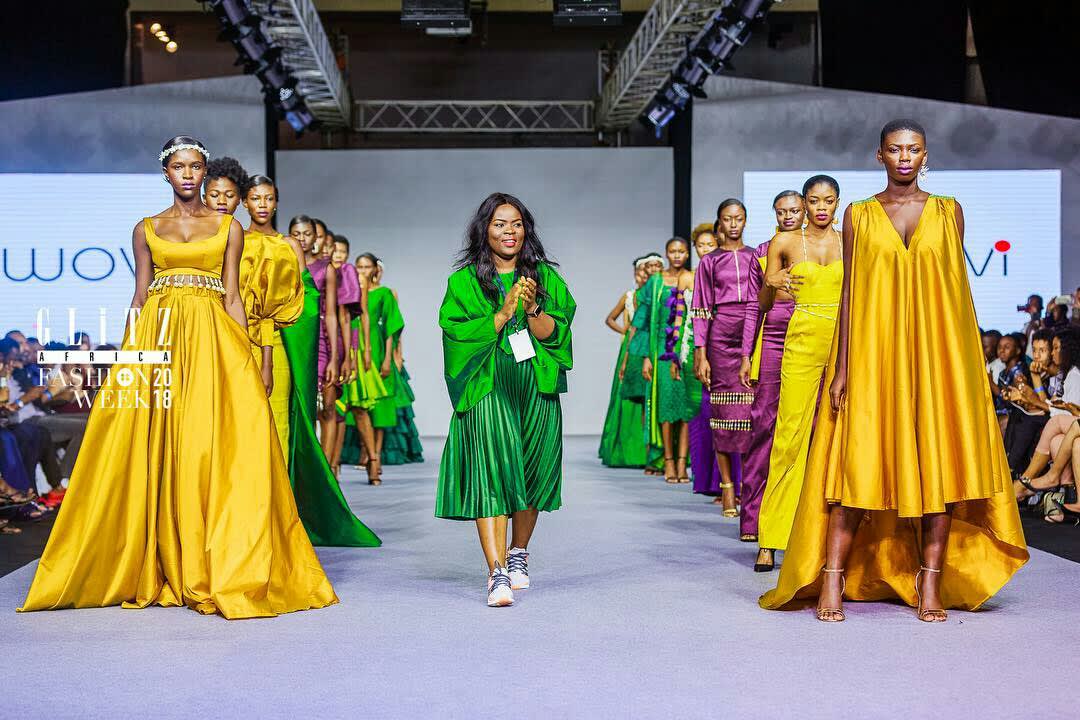 2. MOOFA
Moofa is a Nigerian clothing brand  for today's Modern Woman who enjoys BOLD, CONTEMPORARY and EDGY Pieces that Provide Directional Styling and Structure to her wardrobe.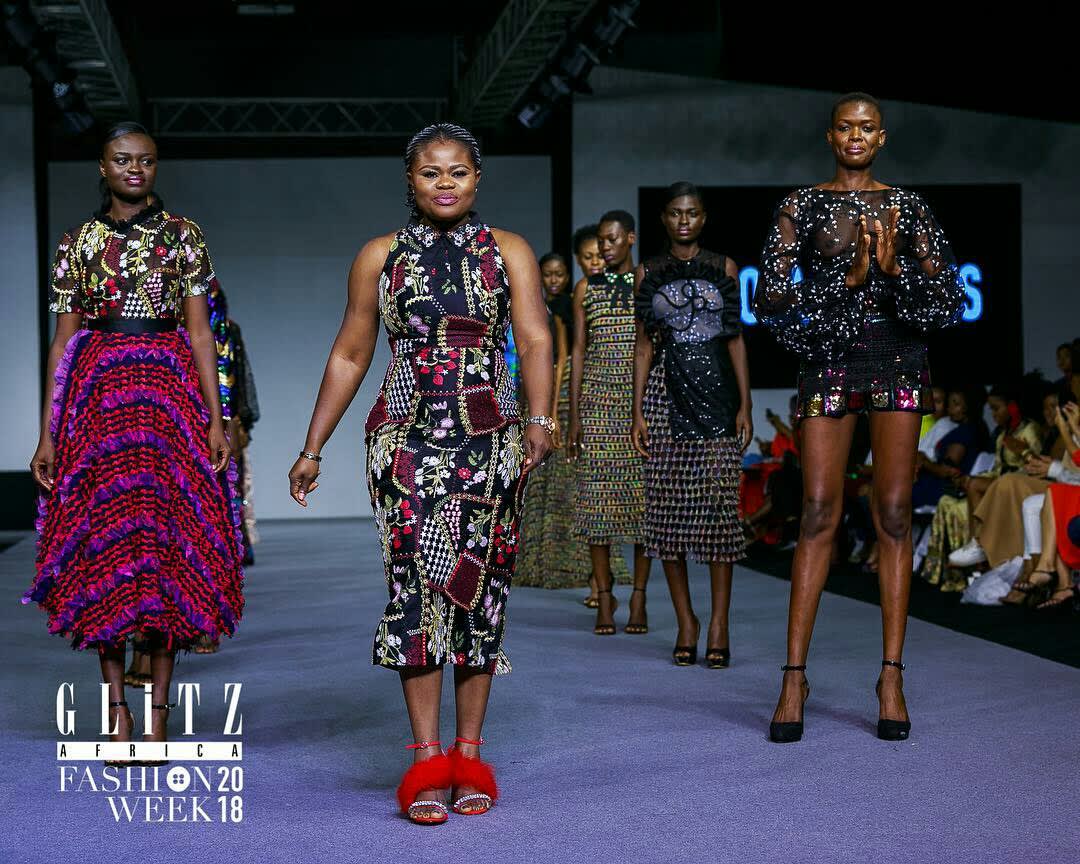 1.Lumiere
Lumiere is Ghanaian based contemporary luxury women's wear brand. Lumière introduced her Spring/Summer SS18 Collection "Illusion Of Love" at this years Glitz Africa Fashion Week 2018. This collection is inspired by the Lumière woman, her gracefulness and fragile beauty coupled with her strength of character. "She's delicate , yet her confidence comes shining through. Her elegance no one can deny. She's not loud, yet her words resonate several moments after she's said them. Her unearthly vibe is her trademark"
As a brand, our fabric choice means a lot to us in terms of colours, patterns and structures which come together to bring out the uniqueness of each outfit we create. The choices of fabrics for this collection are mostly florals in subtle and brighter colours in the form of (daisies and cherry blossoms), silk made into maxis and free flowing beautiful pieces, with both style and comfort in mind and not forgetting details to our most sort after balloon sleeves, off the shoulders and high thigh slits on both the front and sides of outfits which also makes the pieces very unique on its own.